Welcome to the Town of Sudlersville's official website. We invite you to use this site to learn about the town's rich history, to keep updated with current news and exciting events that take place here every day, and to access information about town government and services that are important to you.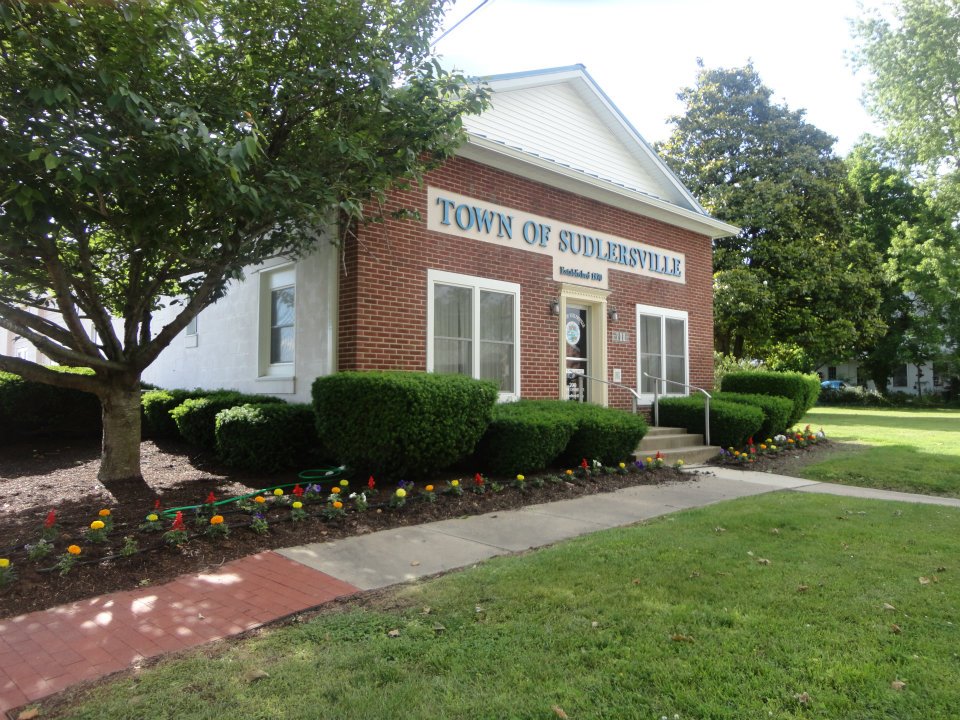 Important Town Hall Updates
TOWN OF SUDLERSVILLE  PUBLIC NOTICE PUBLIC HEARING
ANNUAL BUDGET FOR FISCAL YEAR 2019-2020
 The Commissioners of Sudlersville will be holding a Public Hearing to
adopt the annual budget for fiscal year 2019-2020. 
 The Public Hearing will be held at  the Sudlersville Town Office on
 May 1, 2019 at 6:30 PM.
Water Main Flushing
Beginning at 8:00 am on Thursday, April 25, 2019 through Friday, April 26, 2019 Maryland Environmental Services will flush the Town's Water System. Normal service should be restored by 4:00 pm. Flushing reduces the trace amounts of material commonly found in any water system. While flushing is in progress, you will likely notice drops in water pressure and a rusty appearance to the water. If your water does appear rusty, flush it until it becomes clear. Also, avoid doing laundry and minimize the use of hot water. While this program may cause some inconvenience, it will help to maintain the high quality of your service. We appreciate you cooperation and patience. If you should have an questions regarding this procedure, please contact the town office. 410.438.3465
TOWN OF SUDLERSVILLE 
COMMISSIONER WORKSHOP
 The Commissioners of Sudlersville will hold a monthly workshop beginning March 25, 2019 at 1:00 PM.  This workshop will be held the fourth Monday of each month.  The purpose of the workshops is to work on the budget, infrastructure projects, the audit, etc. 
The Commissioners of Sudlersville
Welcome to January
Welcome to a new year and a new billing method. I am sure everyone has received their new billing statement. I know it came right after paying the last quarterly bill and I am sure that it is a bit confusing. The commissioners voted in December and made changes by resolution to do monthly billing for water and sewer. With that being said with the new billing change also came a new format for the invoices. The change included the disconnection date printed on the invoices and highlighted. This change will eliminate the expense of the door hangers and making everything more transparent for everyone. If you still have questions regarding these changes please let us know. 410.438.3465