Welcome to the Town of Sudlersville's official website. We invite you to use this site to learn about the town's rich history, to keep updated with current news and exciting events that take place here every day, and to access information about town government and services that are important to you.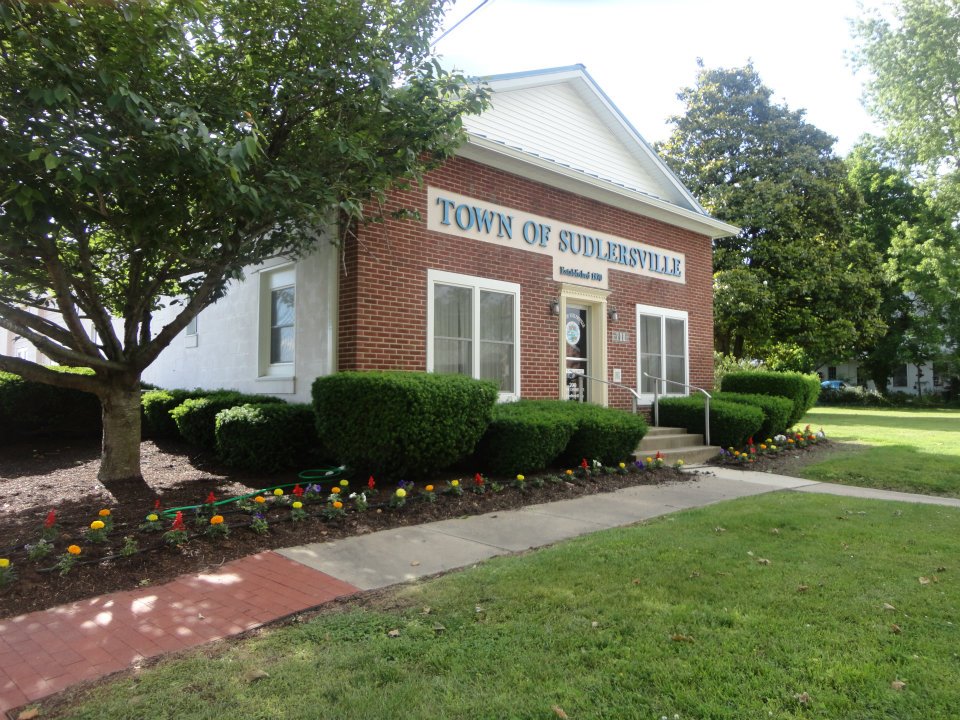 !Volunteers Needed!
The Town of Sudlersville is looking to fill a vacancy for Commissioner.
Connie Engrem, who did such an amazing job in that role, has stepped down.
If you would be interested in filling this role please contact the Town Office
PUBLIC NOTICE
Town of Sudlersville
The Consumer Confidence Report for the year 2017 for the Town of Sudlersville is available upon request.
To request a copy contact:
Sudlersville Town Office
200 South Church Street
Sudlersville, MD 21668 (410) 438-3465 townoffice@townofsudlersville.org
Authorized by: President & Commission